Selling A Business
Equity Group Of Michigan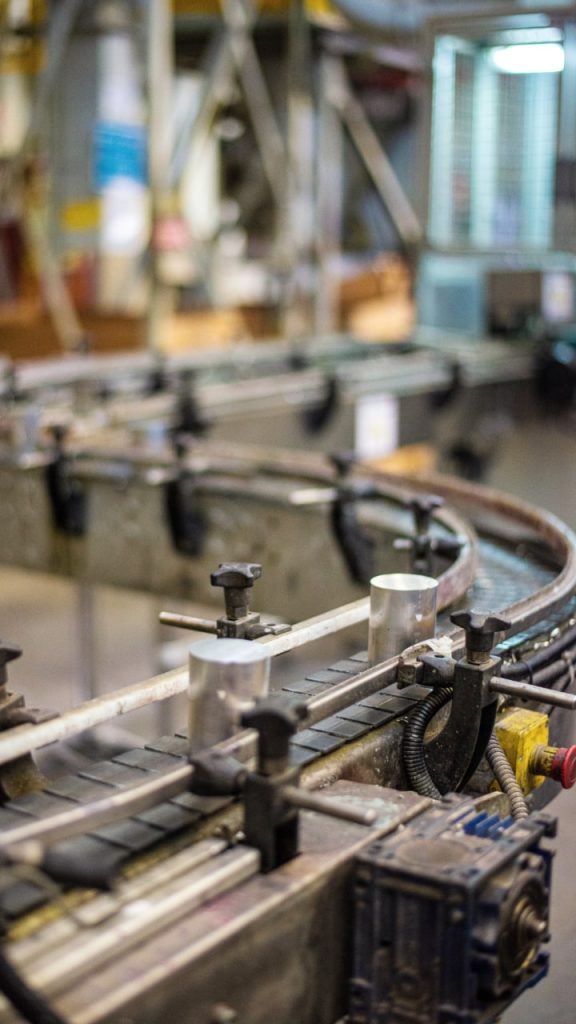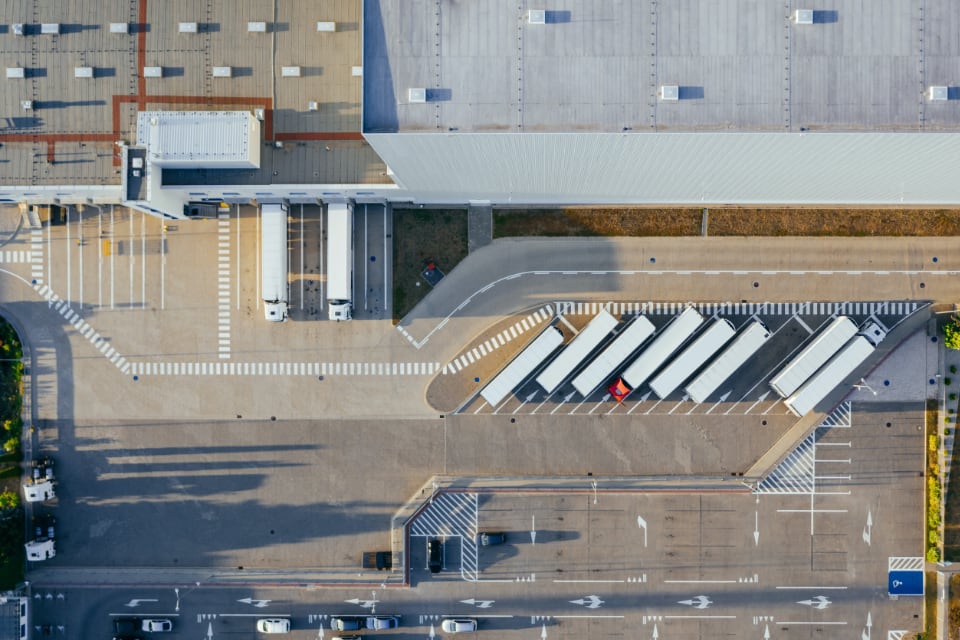 Selling Your Business
Experience Matters
The Equity Group provides comprehensive Merger & Acquisition (M&A) services to expedite the sale of your business. While some companies and business owners attempt to find buyers independently, this approach often leads to a protracted and challenging process. Moreover, relying on a single prospect can put the seller at a disadvantage, limiting their ability to attract multiple offers and potentially drive up the purchase price. Therefore, engaging a qualified, experienced, and knowledgeable Sell-Side Broker is crucial for maximizing the value of your business sale.
Numerous successful business owners attribute their achievements to seeking expert guidance. The Equity Group's unwavering principles and mission drive our commitment to helping businesses of all sizes achieve their goals. Our proven approach to selling your business will seamlessly transition you into the next stage of your life. Equity's extensive experience in business sales is evident in our impressive track record.
See Our Results
Key benefits of working with
The Equity Group:
Accelerated sales process: Our expertise and extensive network of potential buyers enable a quicker sale.
Maximized value: We strategically position your business to attract multiple offers, maximizing the purchase price.
Expertise and guidance: Our experienced professionals navigate the complex M&A landscape, providing expert advice and support throughout the process.
Peace of mind: Focus on running your business while we handle the intricacies of the sale.
Partner with The Equity Group and experience a seamless, successful business sale.

Time:
We are dedicated to your search and can efficiently find and screen multiple potential target buyers utilizing a broad array of proprietary databases as well as our extensive network of business contacts. This approach also enables us to find prospective companies before they contact us. We can complete the process faster and weed out buyers that are not really serious about buying (tire-kickers).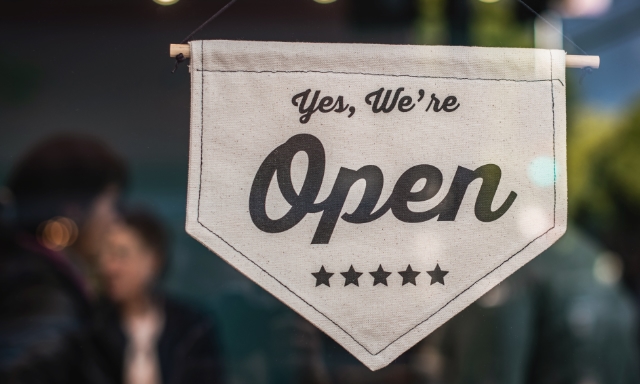 Focus:
We specialize in arranging the purchase and sale of companies. A buyer search is a time-consuming process, and for us it is not a side project. This allows our clients to concentrate on leading their existing organizations or to focus on their current jobs while we drive the process using client input. We utilize multiple databases, internet marketing e-mails, web-based marketing websites, including those powered by the Wall Street Journal, BizBuy Sell, Bizquest, etc. and targeted direct mail via US First Class Mail.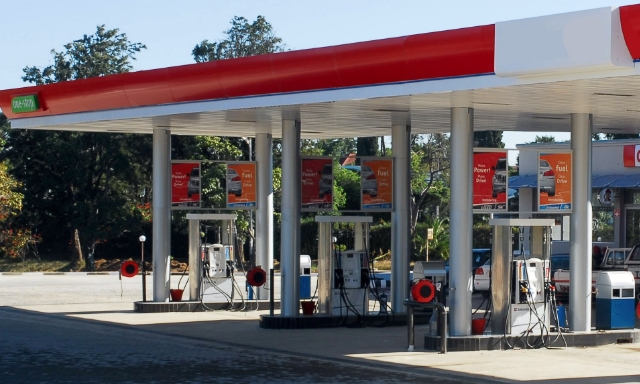 Experience:

Our team boasts over a century of combined expertise in mergers and acquisitions and business leadership. We've successfully closed 85 transactions in the last few years. Mergers and acquisitions are our forte, and we excel at it!
Proven, Proactive, and Confidential Marketing Approach

Proven Turnaround and Corporate Restructuring Expertise

In-depth Marketing and Business Analysis of Your Company

Licensed Real Estate Professionals (A Critical Factor)

Our team has been actively facilitating transactions for over a decade.

Exceptional Buyer Database and Reach

Extensive Banking and Finance Expertise with Traditional, Non-traditional, and SBA Financing

Deep Knowledge and Experience in the Petroleum Industry

Remarkable Closing Success Ratio

Limited Client Base Ensures Personalized Focus on You and Your Business
Hard Knocks: Everyone on our team has bought businesses for our own account in the past – some good, some not so good. We know things to look out for and can help avoid pitfalls and protect you, the seller.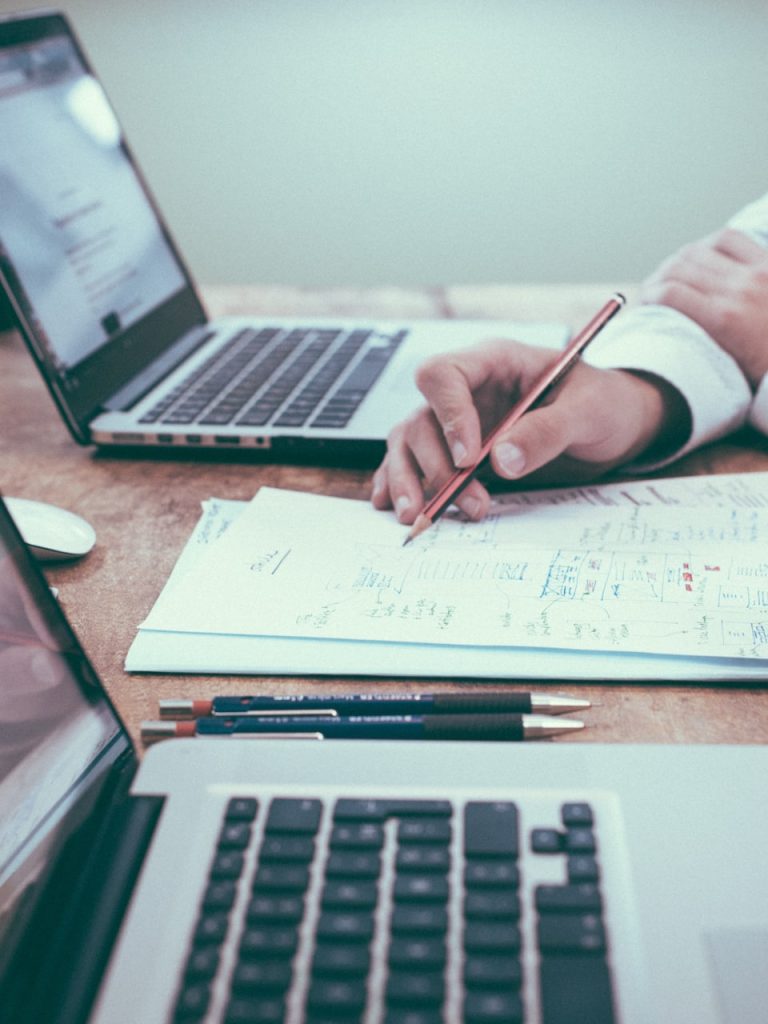 The X-Factor:
Most of all, what sets us apart is we CARE about you, our client. It is not just another transaction. We value building a long-term relationship with you and your organization. We realize that orchestrating a bad acquisition, or having a rocky transaction, is in no one's best interest – yours, the seller's, or ours. We evaluate the purchase as if we were making it ourselves, with our own money. Your success means a lot to us.
Equity Group Midwest
Michigan's and Indiana's Business Brokers!
Confidentiality:
Some businesses, such as historic landmarks or famous establishments, can actually benefit from officially announcing they are for sale. Yet, for most businesses, maintaining confidentiality can be extremely important during the business sale process, as well as post-sale so you can reach your exit goals.
If word gets out to your creditors, customers, competitors, or employees that the business is being sold, it could trigger a negative reaction, weakening your business momentum and therefore its value. Moreover, prospective buyers may become hesitant if they feel sensitive information has been shared with others.
Once you start marketing your business for sale, confidentiality can be tricky, but less so if you are working with an experienced business broker such as Equity. Equity is experienced at fielding inquiries from would-be buyers and reaching out to prospects without ever mentioning you or your company name. Confidentiality is not worth risking. We often meet at your business with prospective buyers when the business operations are closed either at night or early in the morning. Confidentiality is top priority at Equity! Confidentiality is not worth risking damaging the value of your company.