To Get Results,
Experience Counts!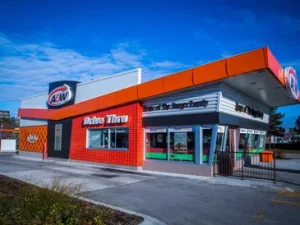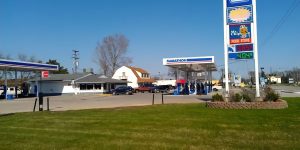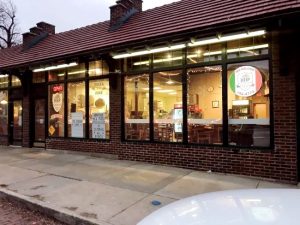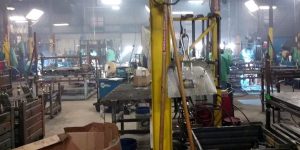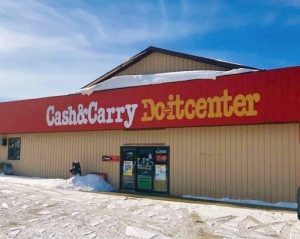 Transaction Experience
$500,000 - $30,000,000+
Retail and Distribution
Equity's team of experts are former owners and CEO's of retail and distribution companies. Equity has the experience you need and can count on to sell your company!
Industrial, Distribution, and Manufacturing
Equity's team of experts are former owners and CEO's of industrial Distribution and manufacturing companies. Equity has the experience you need and can count on to sell your company!
Gas Stations and C-Stores
Equity's team of Petroleum Experts can help guide you thru the sale of your gas station/c-store! In 2019, Equity closed 9 gas station/c-store transactions, and several more in prior years. We are proud and honored to work with all the oil companies and distributors!
Experience The Difference
Silver Lake Gas N Go
Big Rapids Cash and Carry Lumber Company to private investor
The Buckley General Store to private investor
Baumann's Food Pride Inc. to Vargas Enterprises, Inc.
Double Nickel Party Store/Mobile Gas Station to private investor
Harbor Pipe and Supply Company to private equity firm
CM Graphics, Lansing to Fast Signs- Ann Arbor/Livonia
105 Perry St, Big Rapids, to Stash Ventures, Inc. Cannabis)
Regional Landscape Contractor to Private Investment Company
Cleanz House Cleaning to Private Investor.
Heritage Hill Pizza Partnership with Private Investor
Miller's Country Store, to Gill-1 Petroleum, LLC.
Hillsdale Pallet LLC to WRC Holdings LLC.
Saber Tool Company, Inc. Cadillac, MI. to Investor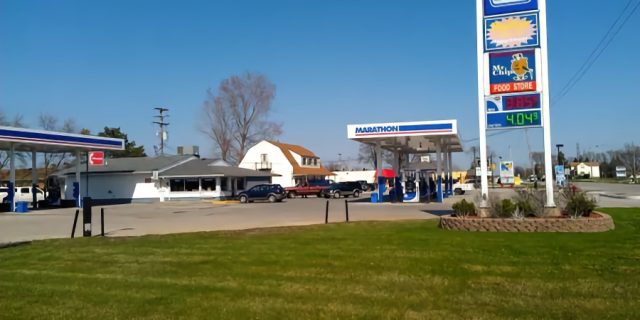 Tamarack Sports and BP to Private Investor
Mesick Shop & Save Inc. to Private Investor
Commercial Real Estate to Tri-Lakes Companies
Toy Manufacturer to Private Investor
Gas Station and C-Store to Multiple Station Company.
White's Corners to Private Investor.
J&H Oil Company, Inc. purchase of Martin's Kountry Corner's - Mt. Pleasant, MI.
Commercial Real Estate to J&H Oil Company
Sweet Yo's- Forest Hills- Grand Rapids, MI to Private Investor
Commercial Lease to Byrne Electric Company
Commercial Property Sold to Amble Electric - Commercial Contractor
Phil's Towing LLC, in Grayling & Houghton Lake to Private Investor
Restaurant and Bar to a private owner.
Lakeview Alley Cat Bar and Grill to Private Investor (2nd sale)
Commercial Real Estate to Investor.
Windy City Grille to Private Investor.
Huggy Bears General Store/Marathon Gas Station to Private Investor - Mt. Pleasant, MI.
Commercial Real Estate to Private Investor
Coordinated transfer of business assets for a local company.
Ada, MI. restaurant to private investor.
Lease of Commercial Property to Collision Company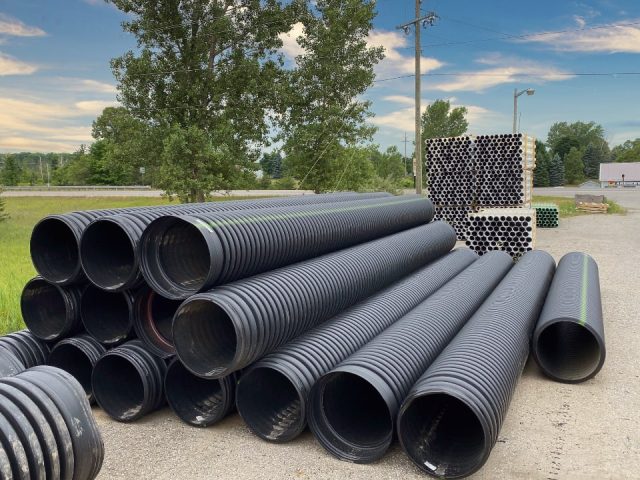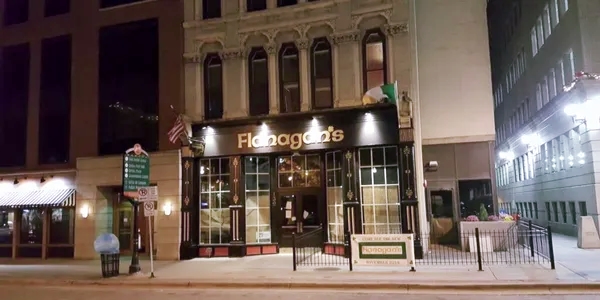 Flanagan's Bar- Grand Rapids (2)
Telephone Technology Service Companies (2)
Wholesale Distribution Shoe Supplies
Insulation Construction Sub Contractor
Upscale Steak House Restaurant
Commercial Painting Company The Rustic Inc.
Electric Beach, Inc.
Sternberg Marathon
Mr. Chips Food Store/ Marathon to Forward Corporation.
Sporting Goods Retail Store
Mid-Market Printing Company
Alpine Electric Corp. of Traverse City, MI. sold to Martell Services Group - South Bend, IN.
Automotive Dealership s- Domestic Automotive Mfg.'s.
Medical Supplies Manufacturer
Wholesale Distributor Office Supplies
HVAC Engineering Company
Car Service Franchise
Floor Covering Wholesale Distributor
Floor Covering Retail Store
Food Manufacturing
The Puzzle Man Toys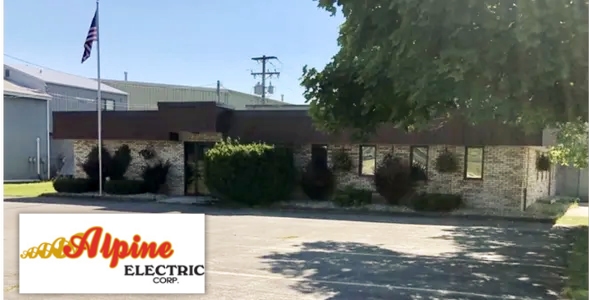 Chippi Enterprises Inc. (Thumb Region Marathon C-Store Chain) to Corrigan Oil Company, Brighton, MI.
Commercial Real Estate to Investor (5 transactions)
Corn Energy Products, LLC. to a private investor.
Rosebush, MI. - Marathon Fuel Station to Tri Lakes Petroleum, LLC.
Recreational Facility
Commercial Cleaning Service
Electra Tech
Commercial Printing Company
Citgo Gas Station sold and rebranded Exxon
Marathon Gas Station (2)
Exxon Gas Station
Citgo Gas Station
Woods Okemos Marathon
The Decorating Department, Inc.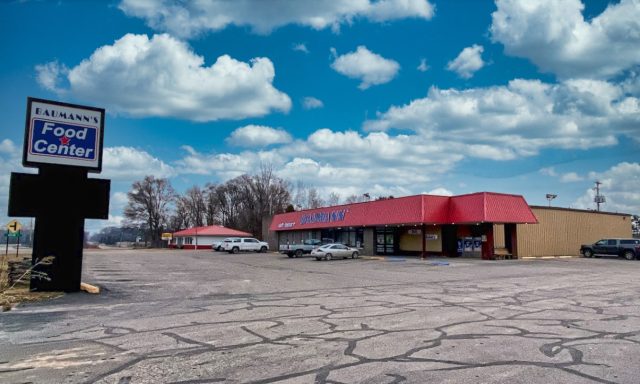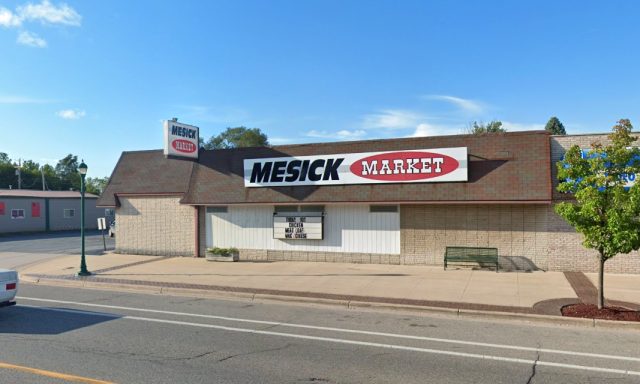 Progress Printers, Inc. to Mitchell Graphics, Inc.
Catch 120 Bar and Grill
Lakeshore Paints and Coatings, Inc.
American Grow Rack, Inc. to DeWise Manufacturing, Inc.
Zerka's Party Store & Marathon Station in Langston, MI.
Grand Rapids Pizza and Delivery
Commercial Real Estate known as State Street Square in Downtown Grand Rapids.
Marathon C-Store & Repair Facility.
Mr. T's Pizza, Deli, and Marathon Fuel Station in Greenville, MI.
Critter Control - West Michigan to Investor.
Pinto Products, LLC. Kalamazoo, MI. to Private Investor
Professional Practice
Related Business Buildings (13)
Veterinary Medical Practice
Child Care Facility
Firearms Retail Store
Landscape Contractor
Alternative Energy Company
Ally Cat Bar and Grill to Turk Lake Bar.
Howard City Commercial Manufacturing Facility.
Pizza King Big Rapids, MI.
Tow's Country Store- Coral, MI.
Howard City Animal Hospital.
Clark Lake Marine